Fitness and Health
Prepper Fit & Health
NO MORE EXCUSES. YOUR FITNESS AND HEALTH ARE PRIORITY #1
Get Grinding!
Wilderness Survival
Bushcraft for Preppers
Learn to survive and thrive in the natural world.
Prep On!
Entreprenuership is survival
The Cubicle Escape Plan
I want you to own your own business. This podcast is a step by step process on how to day that. Starting with episode one.
Listen Now
Backyard Blacksmithing
HammerTalk
The ability to use a hammer and heat to bend and manipulate metal is an incredible skill.
Start the Forge
The Bugout


From Start to Finish


Full Members Series
This 6 Part / 6 – Hour Series on the whole process of bugging out was created to inject some reality into the conversation. We ask tough questions like WILL YOU BUGOUT/CAN YOU BUGOUT? Then we walk through each part of a bugout process. THE BUGOUT IS TOUGH. THERE IS A LOT MORE TO IT THAN A SACK FULL OF GEAR!
Start The Series Now!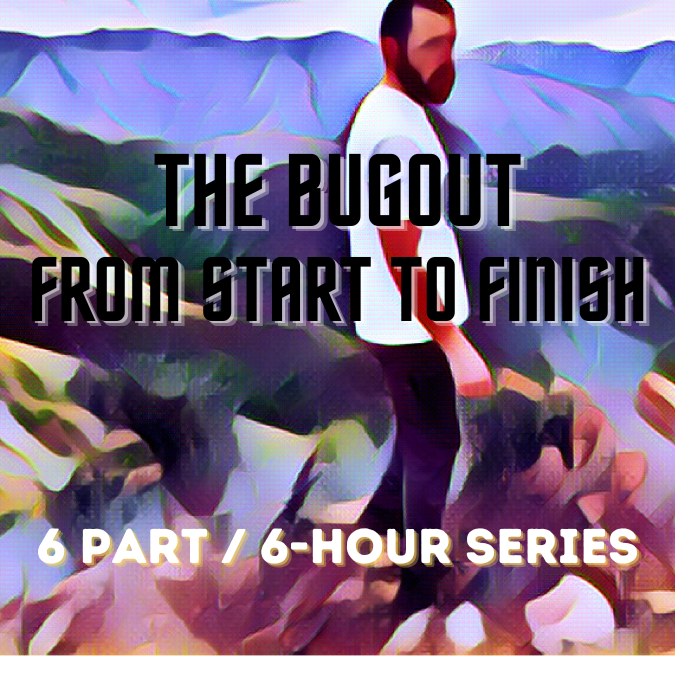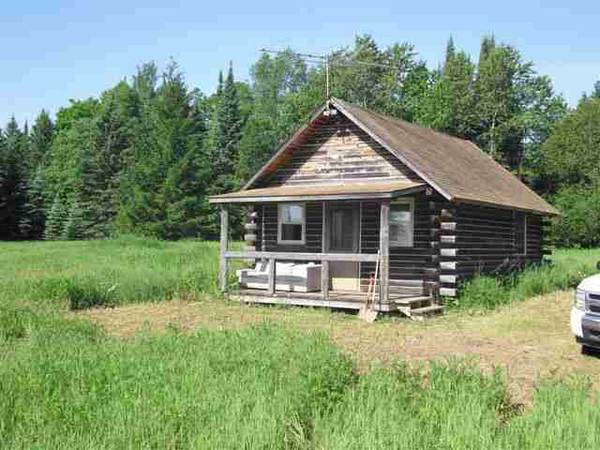 Self Reliance Courses are FREE to Members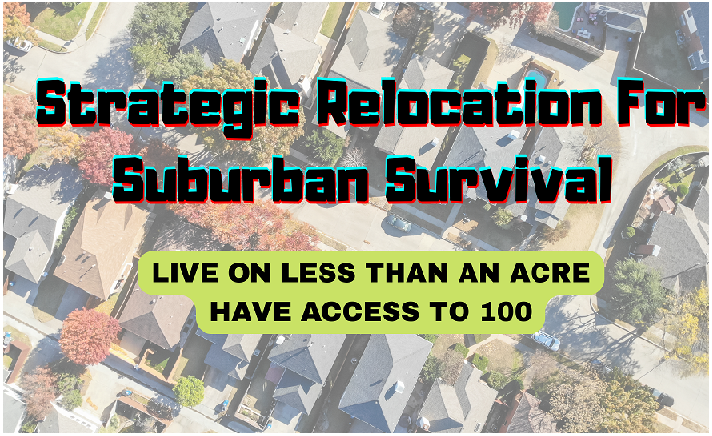 Live the prepared lifestyle on less land
Public land, guerilla gardening, finding the sweetspot that gives you tremendous access. Mastering the natural resources around you.
More Courses to COME!
We have have our Home Defense Course Coming Next!
TAKE A COURSE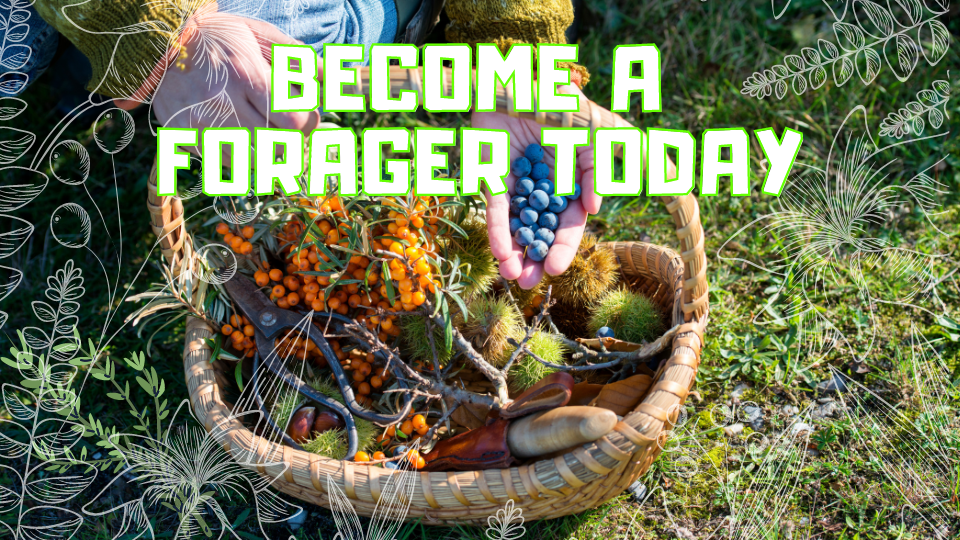 Stop talking about foraging!
When you are done with this course you will identify as a forager. You will stop daydreaming about it and start doing it.