Our free voice depends on your membership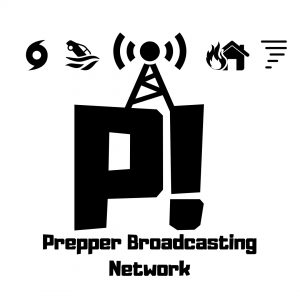 We don't depend on big tech for income and we will not be silenced!
The time is now to get prepared!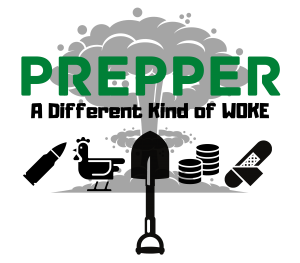 PBN provides you with 14 free weekly podcasts on prepping, homesteading and self-reliance. Get the full scope of our expertise with membership and meet your people in the EOC!
Our list of member benefits has grown and will continue to grow! Get on board, TODAY!
Growing Archive of Members Only Posts
Growing Archive of Members Only Videos
Growing Archive of Members Only Podcast
Members Only Blacksmithing Series HAMMERTalk
AND MORE!!!
Bushcraft for Preppers

Do you want to learn wilderness survival skills?
How to build shelter
How to make wild medicine
How to use a survival knife
How to identify wild food
How to make traps
And MORE!
ENTREPRENEURSHIP PODCAST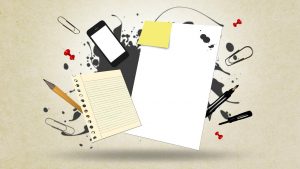 Cubicle Escape Plan Podcast (ENTREPRENEURSHIP)
Entrepreneurship is a Survival Imperative
Start your business in days!!
FITNESS & HEALTH
MONEY TIGHT? 
OR
6 Month Membership
Growing Archive of Members Only Posts
Growing Archive of Members Only Videos
Monthly Members Only Podcast
Cubicle Escape Plan Podcast (ENTREPRENEURSHIP)
Members Only Blacksmithing Series HAMMERTalk
Members Only Bushcrafting for Preppers Series
Monday Motivation
Membership and Rank in The Continuity
Monthly Meeting of The Continuity
Member Discounts and Coupon Codes on Goodies